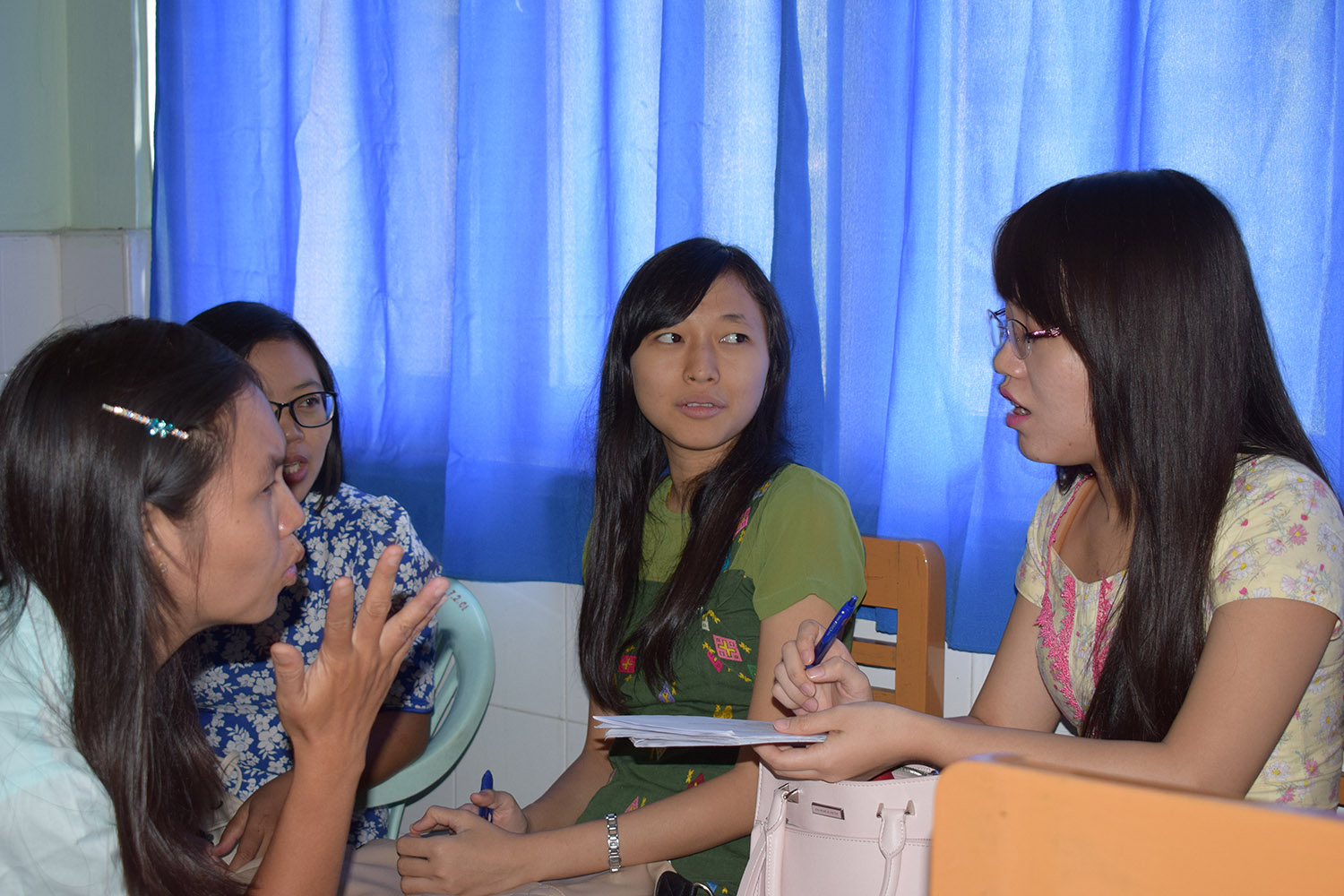 ---
In October 2016, AEC was invited to expand the program to Mandalay. After the necessary preparations, AEC has been able to do a lot of work with two medical teams in Myanmar in the period from 22 September to 7 October 2017, in respectively the Yangon Eye Hospital and the Mandalay Eye and ENT Hospital.
Two so-called AEC Postgraduate Seminars were given about different major eye diseases. In total 49 young Burmese trainee ophthalmologists participated in these seminars. The lectures and workshops were given by specialized Dutch ophthalmologists. There is a great need for precisely this specialized up-to-date knowledge, because of the limited access to the internet and outdated study materials.
In addition to these trainings, AEC supported the execution of 250 cataract surgeries in poor Burmese blinds. Also, the necessary ophthalmic equipment, materials and medicines worth USD 17,000 were donated by AEC. We have been invited to continue this unique and important collaboration program in 2018!