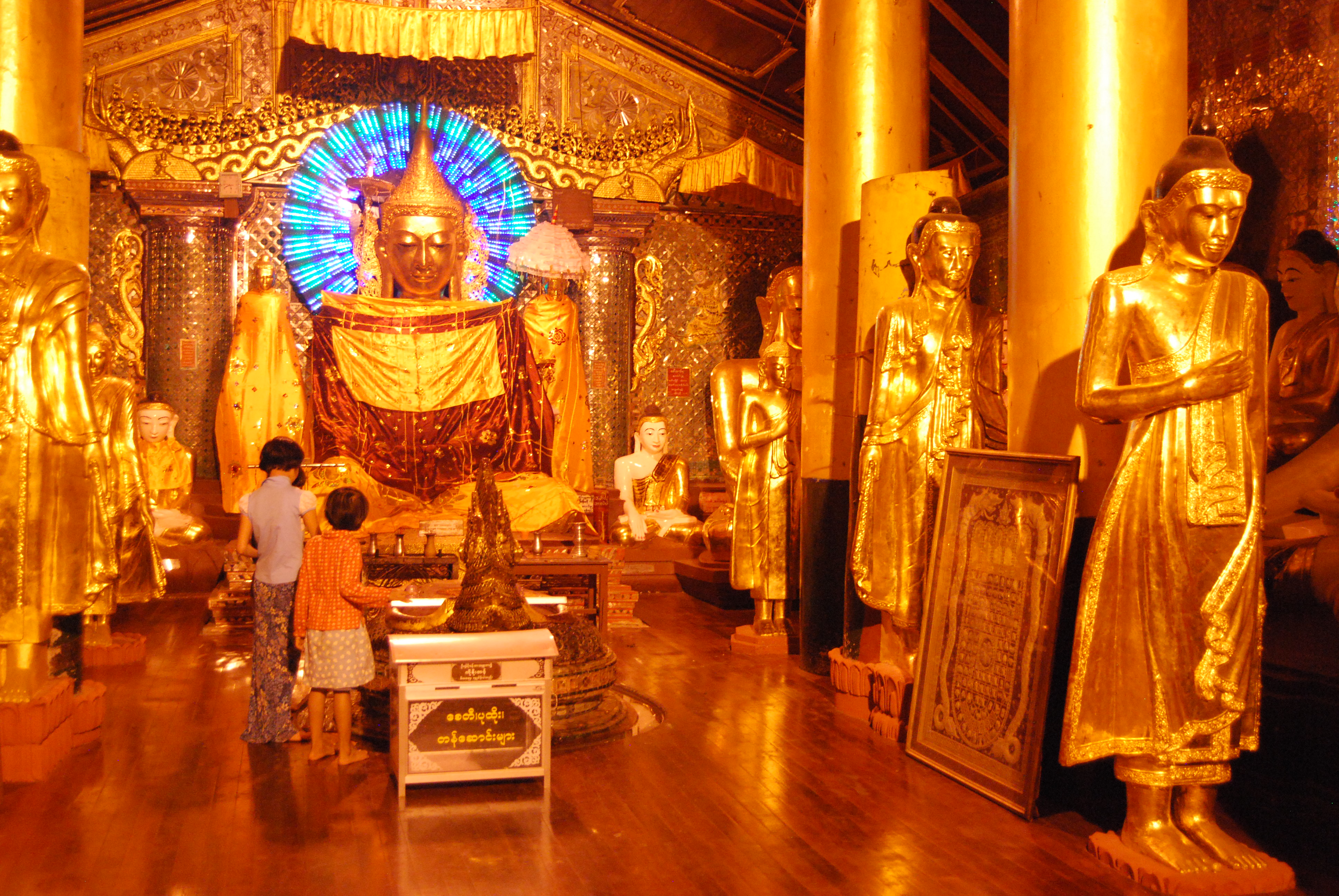 ---
The Burmese have regained their freedom, now let's give them back their eyesight. Will you help?
Myanmar, formerly Burma, has been cut off from the outside world for more than 50 years and incurred enormous backlogs, also with regard to health care. As far as eye care is concerned, the backlog in the treatment of blindness is much greater than in the rest of Asia. The number of blind people in Burma is estimated at 500,000 and it is therefore true to speak of a humanitarian catastrophe.
Since 2009, AEC is one of the few foreign organizations that has been given permission to provide eye care in the country. Ever since, we have been trying not only to control blindness, through eye care, eye surgeries and ophthalmic trainings, but, doing so, also to actively contribute to the further socio-economic development of Myanmar.
Together with the Burmese, we have made good progress in the past few years. However, we are still a long way from achieving our objective. By the end of next May, an AEC team will leave again for Yangon, to perform free eye care and eye surgeries on hundreds of blind men and women. At the same time, AEC provides trainings to doctors and nurses so to make a lasting contribution to the development of eye care and the active reduction of the number of blind people in Myanmar.
To enable this project to succeed, we still need 10,000 euro, for which your help is wanted!
What can you do to help Myanmar?
• Donate! Every little bit helps and it only takes 35 euro to make someone see again.
• Make the problem visible and share this page on Facebook or Twitter.
Will you help us, too?